TRANSFORM THE VIBE OF ANY ROOM INSTANTLY
Traditional LED lights or strips are boring and don't move to any music, beat or voice.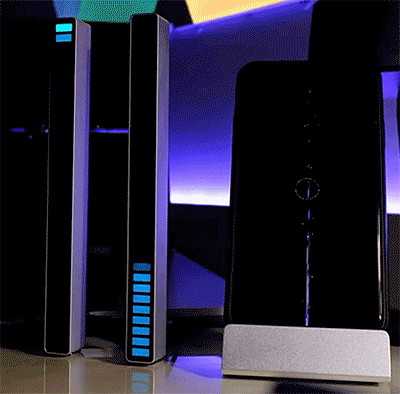 Our exclusive VYBELITE™ will instantly transform the atmosphere of any room with its highly sensitive microphone that reacts to any sound. Includes 8 display modes, 4 levels of brightness, 5 levels of speed, and 18 adjustable color modes.
Perfect addition for any bedroom, gaming setup, studio, office, and so much more. Fully customizable so you can tune it to your favorite style and preference.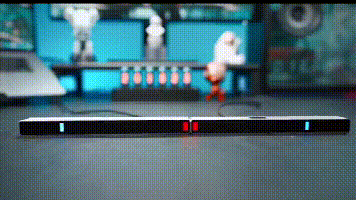 BOOST ANY ENVIRONMENT
Take the VYBELITE™ on the go with you anywhere. From your office desk, studio, car, or bedside table, the VYBELITE™ can adapt to any environment and will raise the energy in any room.
CUSTOMIZE WITH THE APP
Customize the VYBELITE™ to match any environment by downloading the app. Simply scan the QR code on the back of the light, and fully customize the light with its 4 levels of brightness, 5 levels of speed, and 18 different color modes!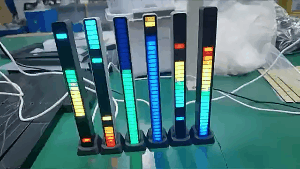 FEATURES
8 display modes
32 colorful lamp beads
4 levels of brightness
5 levels of speed
18 adjustable color modes
Highly sensitive microphone
Customizable app